Breathe Easy
Carpet has many attributes beyond adding beauty and coziness to any room. In fact, a well-maintained carpet creates a healthier indoor atmosphere.
Your carpet acts as a filter to trap and hold airborne dust and other allergens until eliminated by regular vacuuming and cleaning. It's also a better insulator than other types of floor covering when it comes to maintaining room temperature. This means reduced heating and cooling costs and a quieter indoor environment.
To read more about this, head to our blog:
Working Together to Keep
Australia Beautiful
Recycle By Dunlop
A Dunlop Carpet Underlay helps reduce your impact on the environment as it's 100% recyclable and Green Label accredited.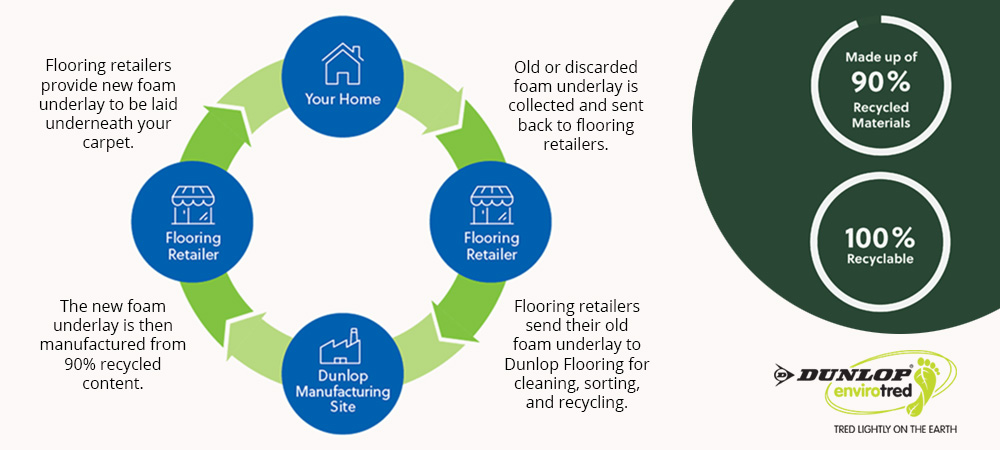 We're committed to playing our part in reducing landfill and our overall impact on the environment.
RUGS
As the days and nights get colder and colder, there is nothing better than coming home to sink your feet into a soft, cosy rug. Not only do rugs feel great, they can become a feature of the home too. They can add colour, texture and pattern into a space, while not being permanent or too expensive. Flooring Xtra have a large range of rugs you can find at our online store (flooringxtra.com.au) or get in touch with your local store to see if they stock rugs.
FREE DELIVERY ON ALL RUGS
IMAGE CREDIT:

DOT + POP
LIVING & DINING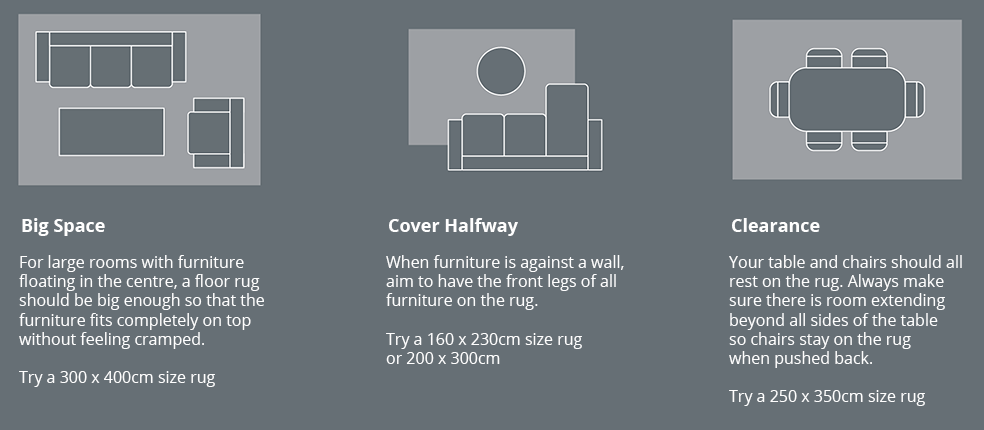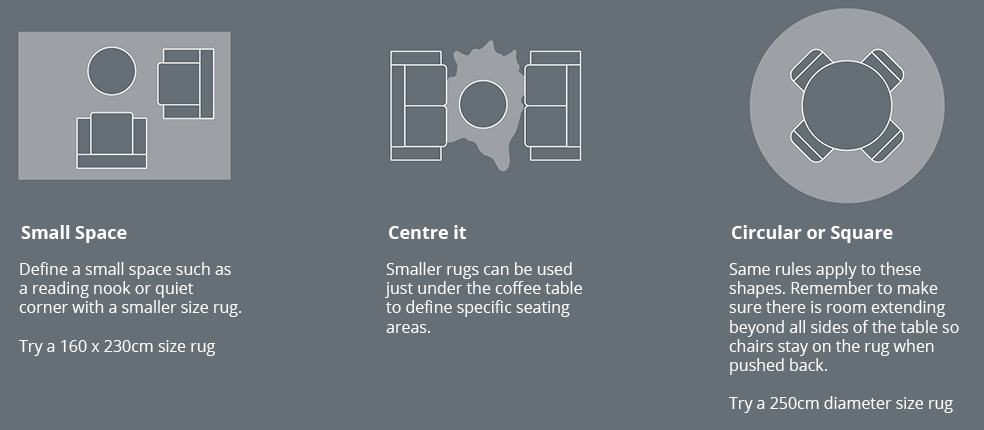 BEDROOM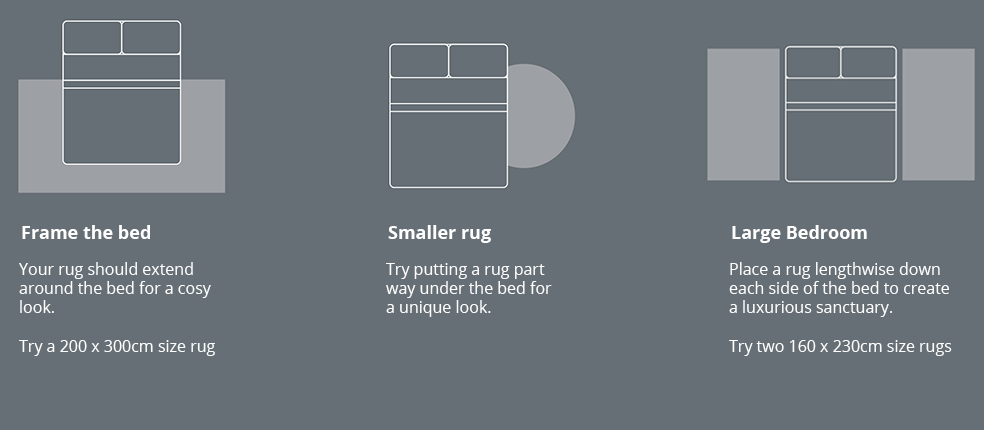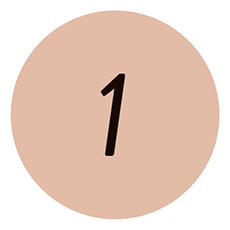 Timeless with a hint of luxe
Old meets new, classic meets contemporary. Clean lines with a touch of glamour, this look will be a perfect fit for a character-filled home that's not afraid to mix it up!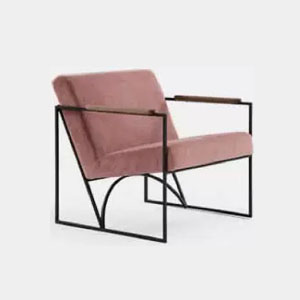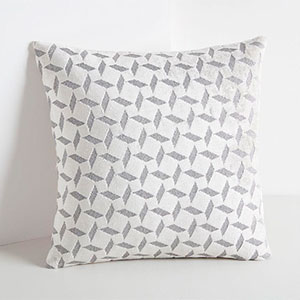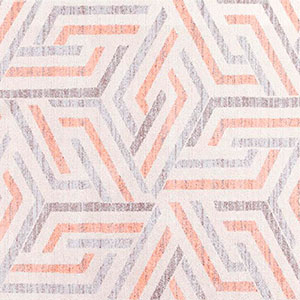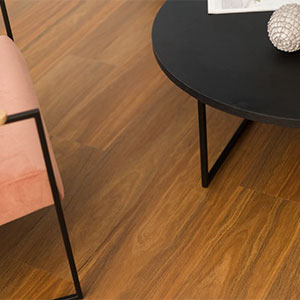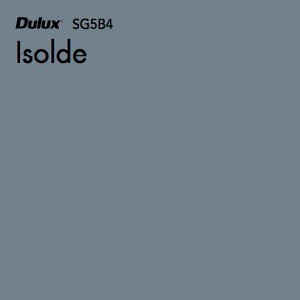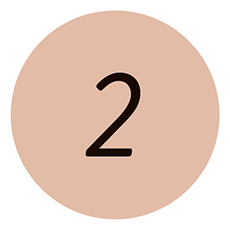 Warehouse vibes and crisp furniture while still maintaining comfort underfoot. A hip scheme for a modern home.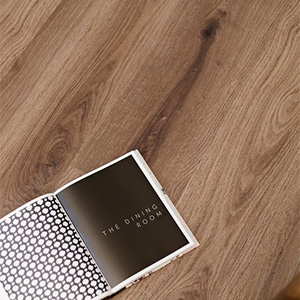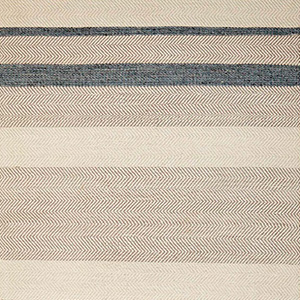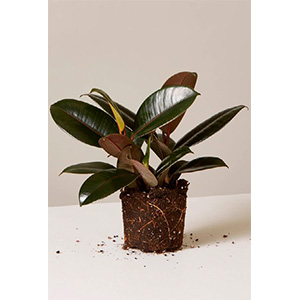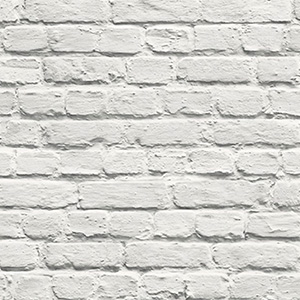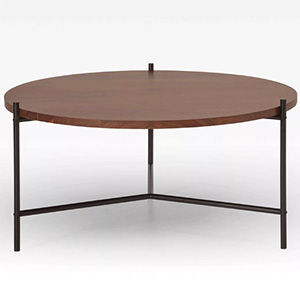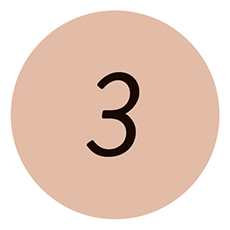 Luxe looks without breaking the bank. Teaming muted tones with a punch of colour for those who like balance!