STYLE TIP
There are so many gorgeous wallpaper styles to play with at home. Why not add a timber-look wall, a sophisticated pattern, textured grass-cloth or even brick like you can see here. Selected Flooring Xtra stores stock a number of patterns and wallpaper styles to change the look of a room instantly. Ask yourself how you want the room to feel. A brick wallpaper like this one is contemporary and slightly industrial for example. Other designs can add a sense of playfulness, old-world charm or refinement.
Saranda hybrid flooring features a range of Australian and Oak timber looks with the durability and cleanability of the toughest floor surface. Waterproof, pet proof and family proof - a great option for any family home.
Hybrid Flooring :
"Given our coastal location, we wanted something that would withstand the everyday wear and tear of a beach house. Aquasmart+ Hybrid flooring ticked all the boxes- 100% waterproof and easy to clean, while giving us a realistic aesthetic rich with character."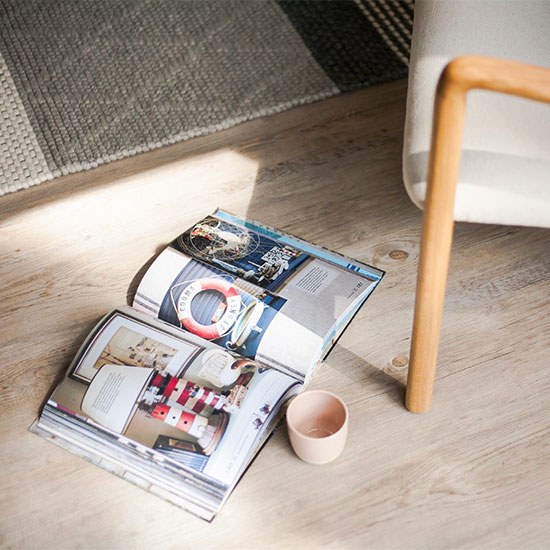 WATERPROOF FLOORING
Exclusive to Flooring Xtra, 'AquaSmart+' Hybrid Flooring uses the latest in technology to combine all the benefits of vinyl and laminate materials. The result is changing the way we see home flooring, with the ability to install the same product through the entire interior- wet areas and all!
The 100% waterproof quality of hybrid flooring and ease of
maintenance suits the modern open-plan home that Australian's know and love so much. A lifetime residential wear warranty is just another advantage. Achieve a cost-effective and authentic timber look without the fuss by using the increasingly popular Hybrid styles.
Featured here is AquaSmart+ colour 'Washed Oak' installed in
Balnarring, Victoria.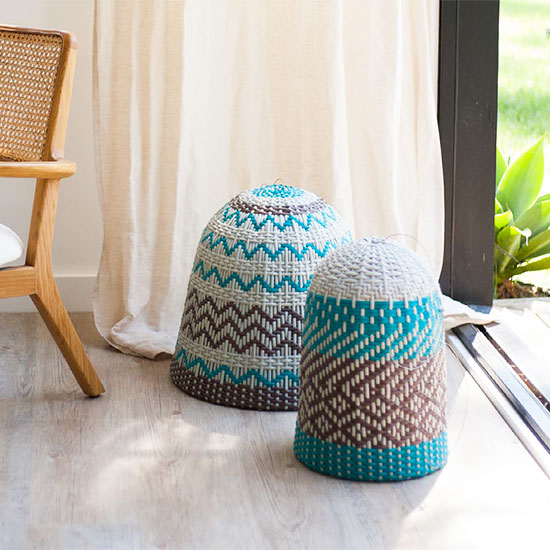 100% WATERPROOF
AquaLife can be installed in all areas of your home including traditional wet areas creating a semless look throughout your home. Spills are also no issue with AquaLife as it is 100% waterproof, making it the perfect solution for the busy family home.
Great for families with a pool or living near the beach, like this beautiful Central Coast home. Affordable with rich texture of timber, scratch and indentation resistant. The next generation of Hybrid Flooring, AquaLife is perfect for the busy family home. Waterproof, pet friendly and life friendly.
Feel the warmth of Natural Oak timber under your feet with this stunning range of Oak timbers - available in both standard board width and a stunning wide board format. A true statement on your floor

This Hybrid Flooring range offers the look of a timber floor with true Resilience, as the name suggests. Suitable for the busiest of family homes, it is waterproof, durable and so easy to maintain.
Our Soul Elements 'Coastal Haven' Hybrid (as seen on the cover) offers exceptional durability, stunning designs, and a true to life embossed finish. Add to this it is 100% Waterproof and super easy to clean, Coastal Haven could be the perfect hard floor for your home.
Waterproof, pet proof and family proof with a great look to boot! Our 'Hinterland' hybrid features a range of Australian and rustic Oak timbers to suit any family lifestyle.
WE COME TO YOU
Our team of experts give great in-home advice, at a time that suits you. Choose a time that works for you and our team will help you out with a no obligation measure & quote.